Helen Falkus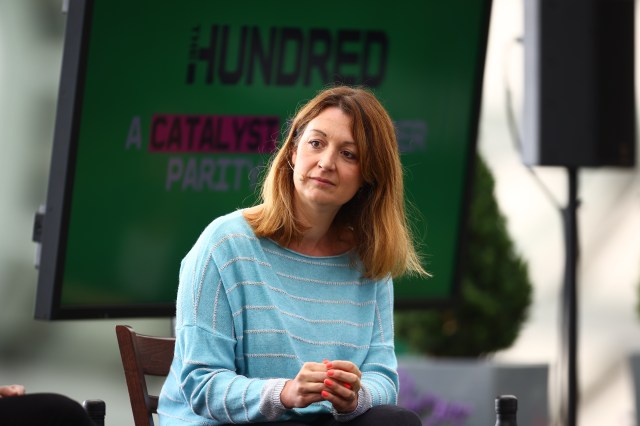 Helen Falkus has worked in Sports broadcasting for over 20 years. Beginning her career at production company Sunset and Vine, Helen became a regular covering the Channel4 Cricket and Channel 5 football output.
 A couple of years at Sky New Zealand followed, before she joined Sky Sports in 2006. Helen has been instrumental in Sky Sports' award-winning cricket coverage and a pioneer for gender parity in sport leading Sky's role in The Hundred last summer before accepting her new position as Sky Sports Director of Multi Sports.
Helen was shortlisted for a WST 'Ambassador for Women's Sport' award in 2018 and is a member of the Sky Sports Content Sustainability group, championing environmental issues within Sky Sports coverage.